* Experience & passion * Goldsmith manufactory since 1949 *
Individual made-to-measure production

We manufacture high-quality jewelry. Would you like more details or do you have a special idea? No problem. Almost all pieces of jewelery from our online shop can be adapted and changed according to your wishes.

Crafts, Precious Metals & Gemstones

Our working materials are the highest quality natural resources that our planet has to offer: diamonds, brilliants and precious metals. We process them with respect and decades of craftsmanship expertise.

Designed & Made in Germany

We have been designing and manufacturing our jewelry in Germany from the very beginning. The precious metals used are sustainable and certified.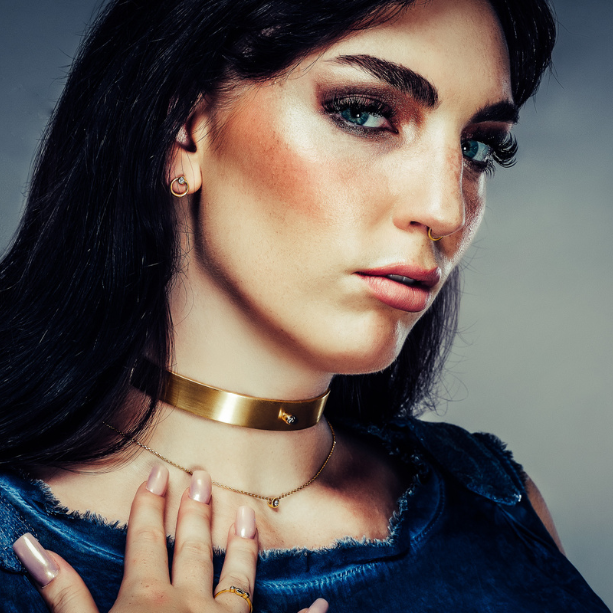 Jewelry of the O
The Story of the O was written and published in France in 1954 by Anne Desclos under the pseudonym Pauline Réage. Because of its detailed depiction of female subjugation, the work was long considered a scandalous book. Not only did it have a great influence on the development of erotic literature, but many rituals and symbols of today's SM scene were also adopted or derived from the book. It is also of crucial importance in the design of jewelry in the BDSM area. Discover our exclusive pieces of jewelry from our "Jewelry of the O" collection.
Pieces of jewelery from the "Jewelry of the O" collection
Ring of O Elegance
Regular price
$141.00 USD
Regular price
Sale price
$141.00 USD
Unit price
per
Sale
Sold out
View full details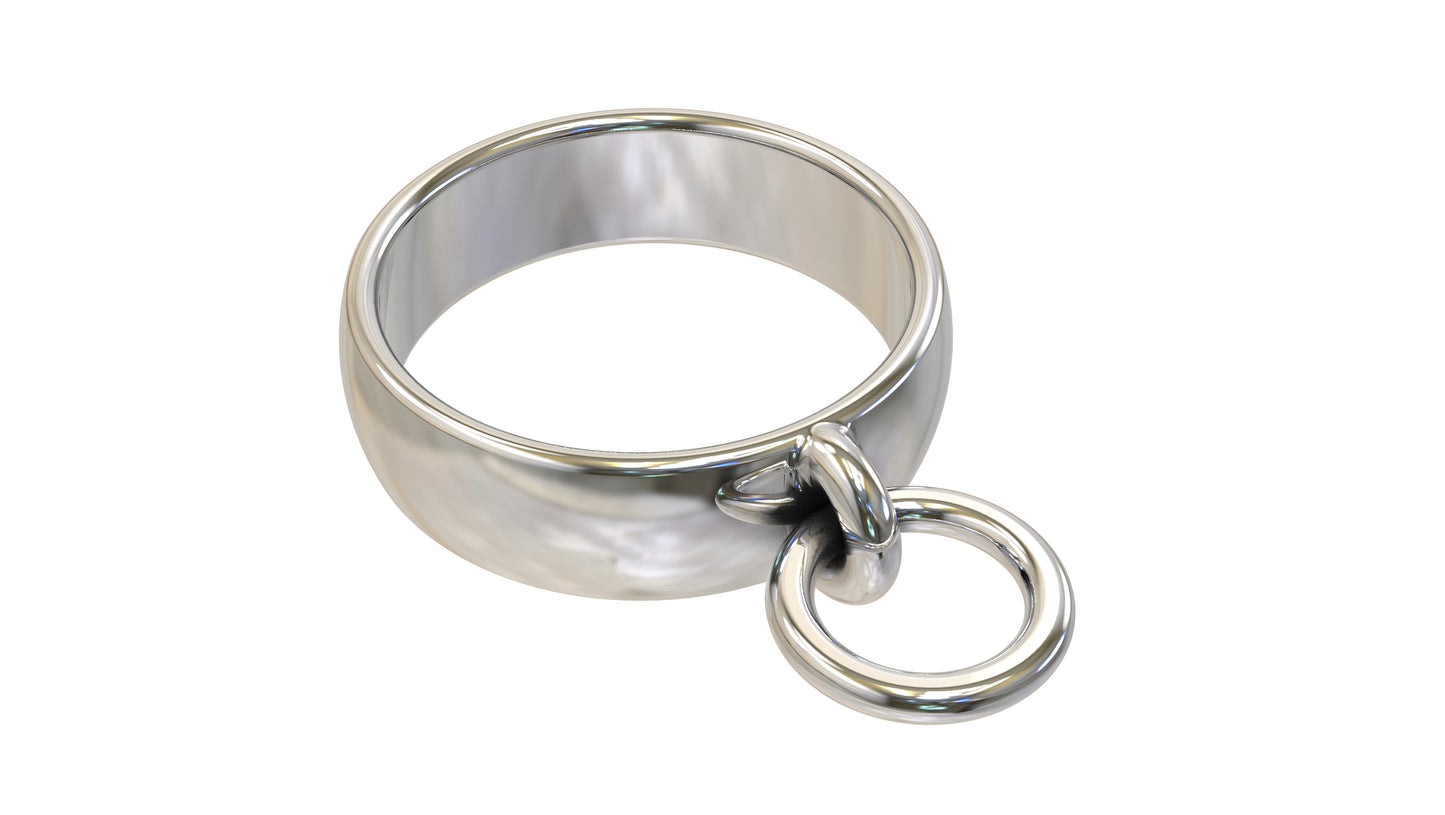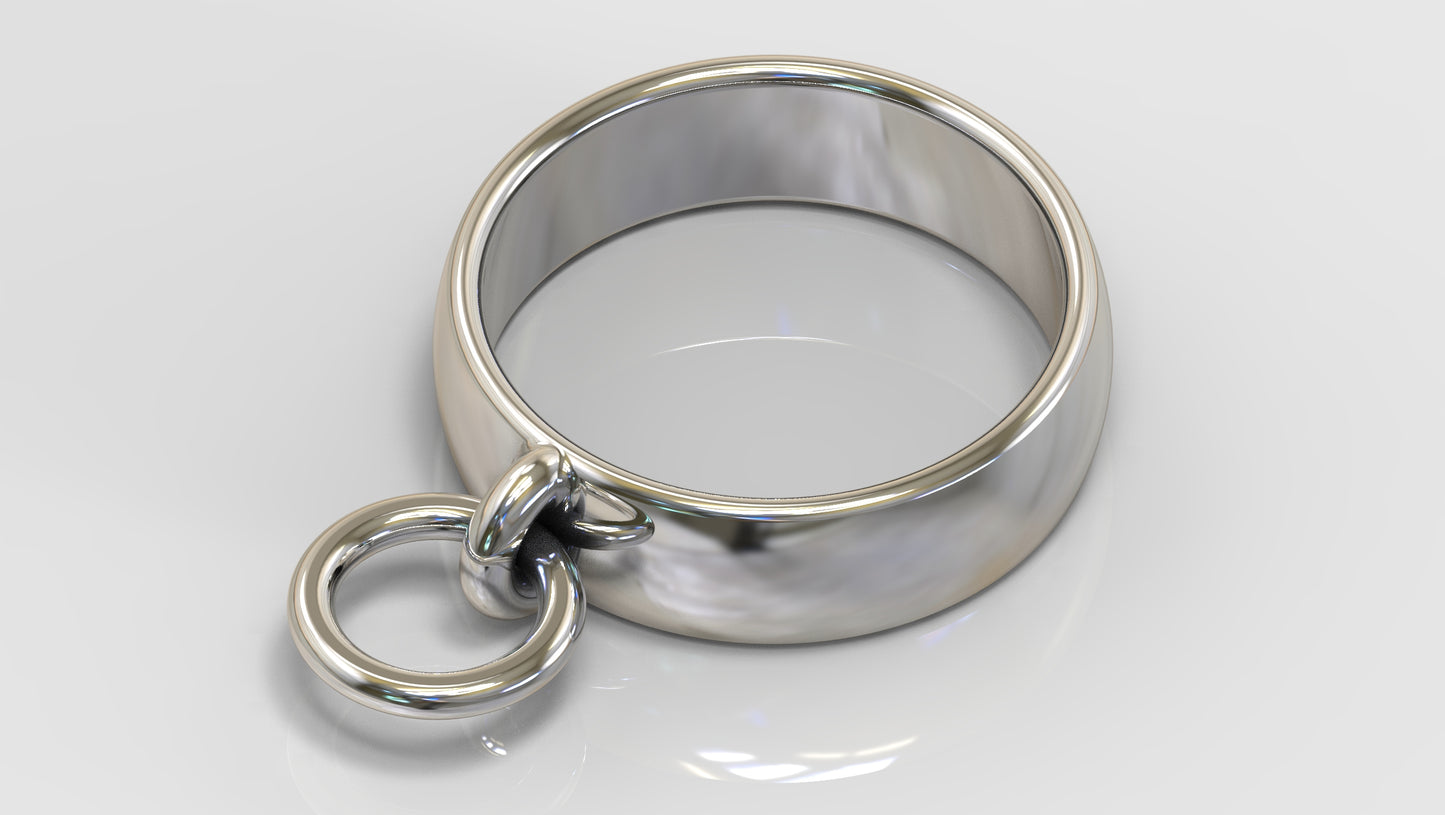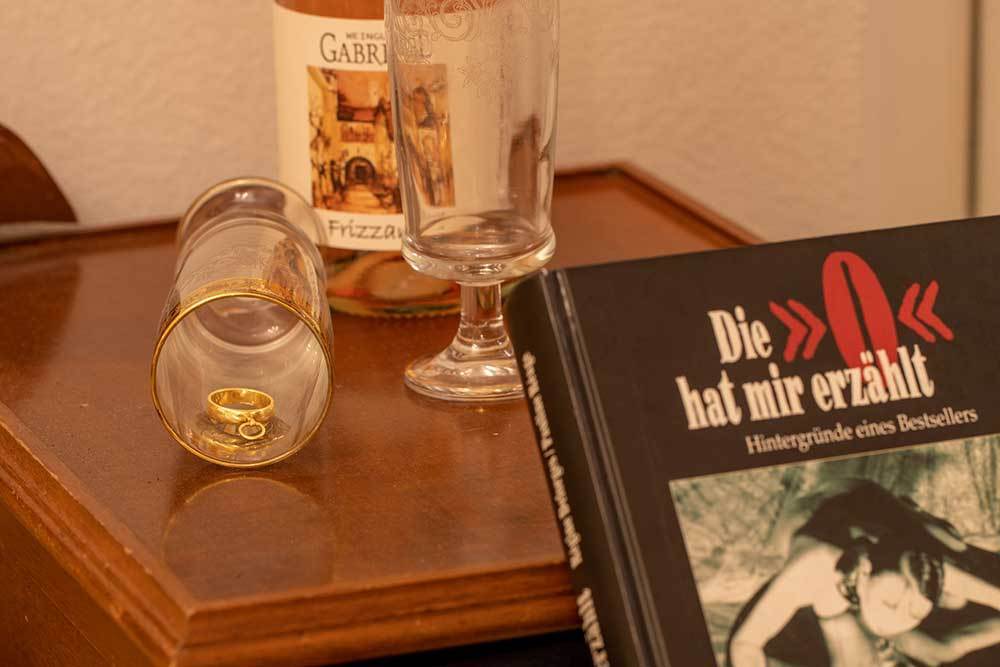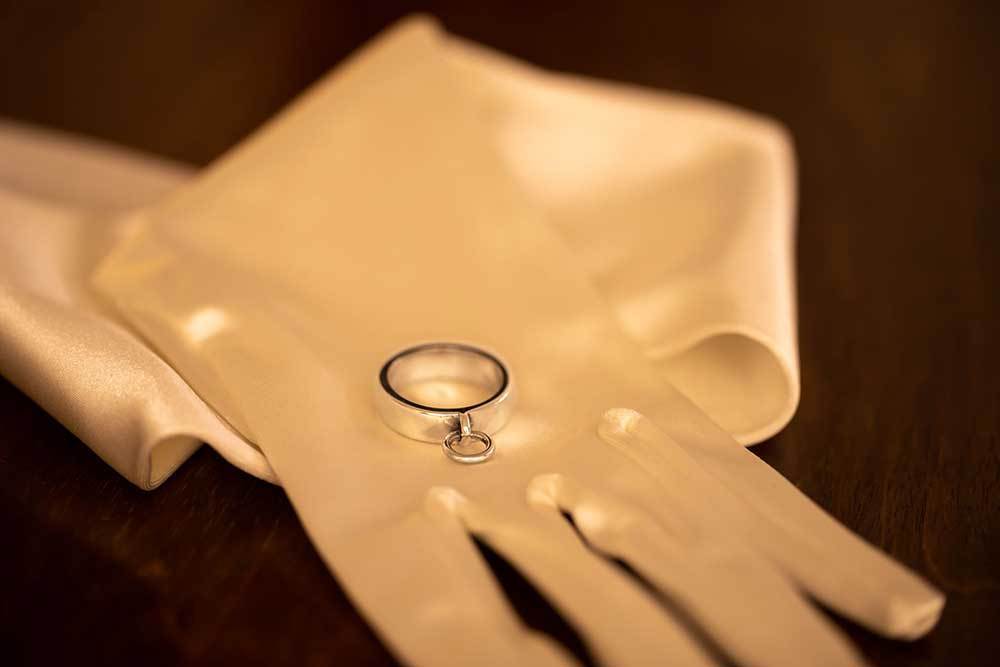 Shop-the-look #1 - Model Nico
Be inspired by our model Nico!
Discover all pieces of jewelery "live" and in our shop - at a glance. Enjoy!
Labrets / Labret Plugs
The name Labret derives from the Latin labrum, which means lip. With the exception of the Eskimo piercing, the piercing on the lower lip is referred to as a labret piercing, on the upper lip you will find the terms Madonna piercing and also Medusa piercing.
Our most popular jewelry categories at a glance
Genital piercings

The special jewelry for the most intimate place. You are looking for something special for yourself and your partner, for every day or just for special occasions, you will find the most beautiful genital piercings with us.

Nipple Piercings

Incomparably beautiful and stylish nipple piercings by Goldpiercingart. Whether for an event, the club or "just because" it's fun.

Piercing-Hanteln

Eine Piercing Hantel, auch Barbell genannt, ist eine Variante des Piercingschmucks. Er besteht aus einem Stab und zwei Endstücken. Alle Piercing Hanteln von Goldpiercingart werden in unserer Goldschmiede in Handarbeit hergestellt!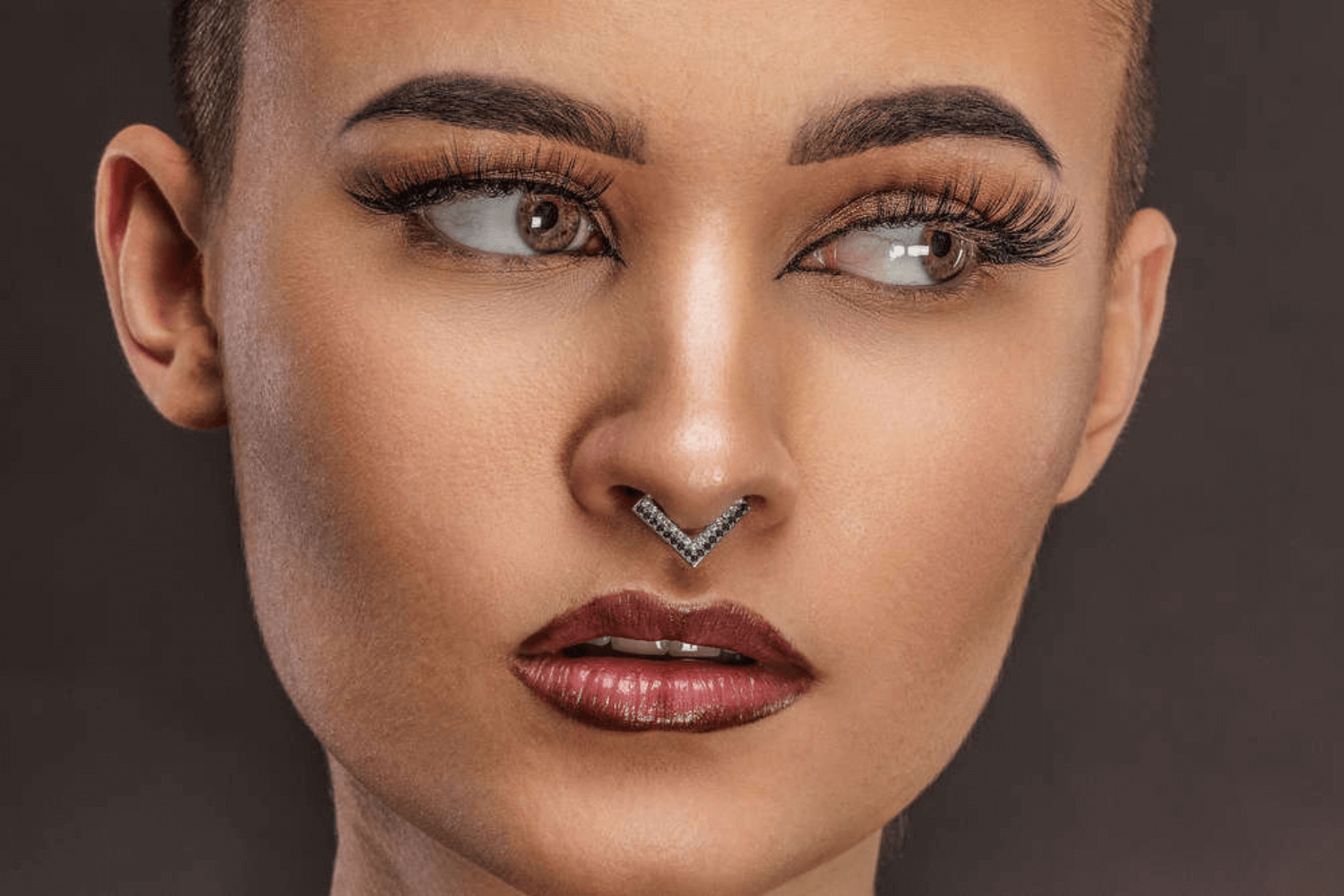 Shop-the-look #2 - Sophia
As a goldsmith, I know that jewelry is not only an accessory, but also a statement - an expression of personality and style.
This also and especially applies to gold piercings. That's why I want to tell you about Sophia - a model who shines with two piercings at a photo shoot.
To the showroom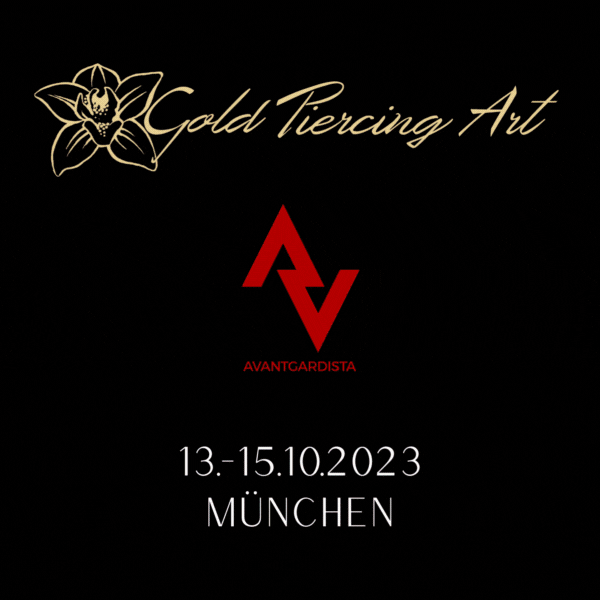 Save the Date! We are from 13.-15. October 2023 in Munich at the AVANTGARDISTA
We are - also this year - an exhibitor at the Avantgardista in Munich. From 13th to 15th October 2023 you can see our piercing and BDSM jewelry "live and in color".
For everyone who "misses" us there, just take a look around our shop here and feel free to contact us if you have any questions or special requests!